Marine, Subsea and Offshore Industries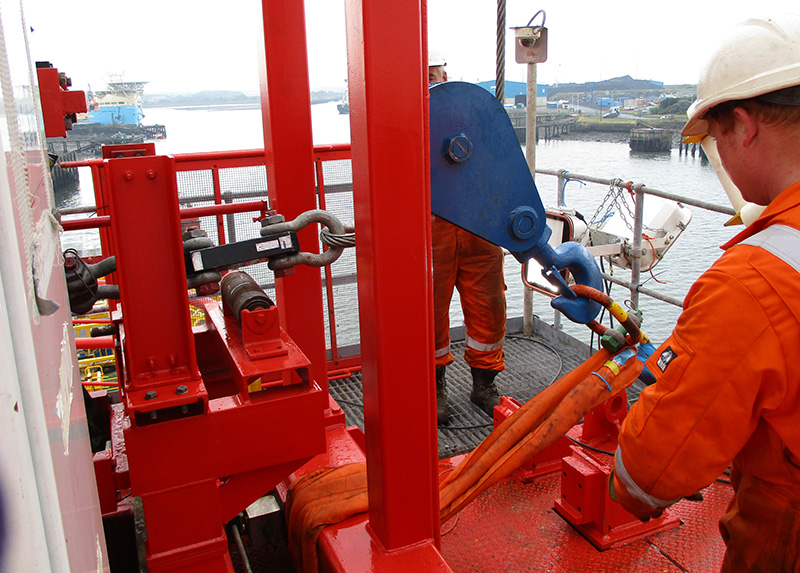 For offshore, subsea and general marine applications Straightpoint have a range of Running Line Dynamometers, Loadshackles and Shear Pin Loadcells. Our Load shackles and Loadpin products can be manufactured for subsea use if required and output options such as 4-20mA or Modbus.

For mooring, cable laying and winch applications the TIMH running line dynamometer can be used to measure both tension and line out.
This email address is being protected from spambots. You need JavaScript enabled to view it.